Our Services
Renowned as the best website hosting provider in India, we offer businesses with much more than just a hosting platform. We have in-house support engineers to keep your website running smoothly. You can connect to our support team if you are unable to send/receive an email, or need help in server related issues or selecting and renewal of domain name or Top Level Domain Name.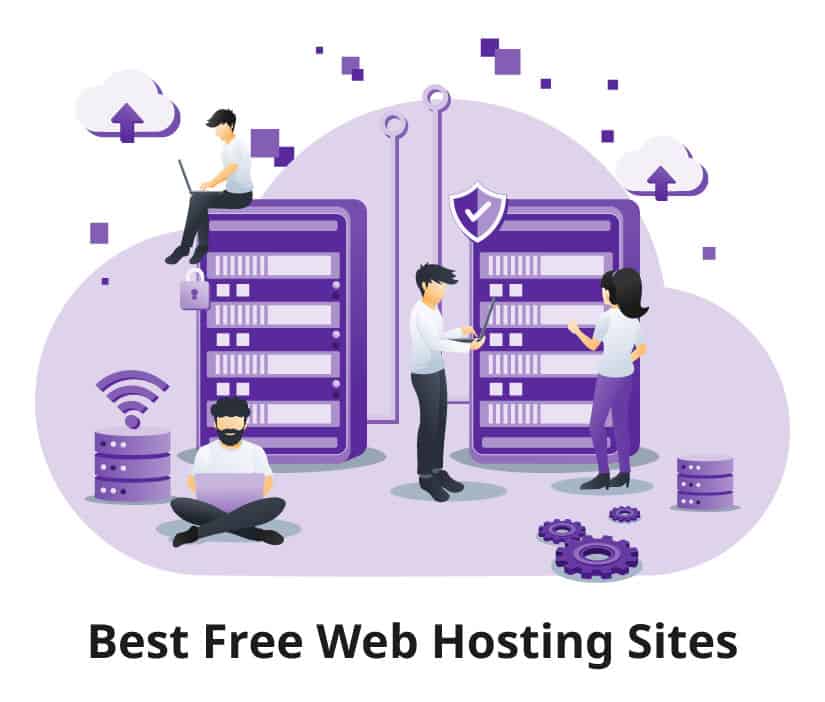 Our services are not just confined to that, we assist our clients with CNAME (Canonical Name) records. Moreover, we aid them with:
Understanding the A Record,
Updating your website with Content Management System Hosting
Hosting the sub-domain
Having a dedicated propagation time for updating the new DNS Records
Administering and managing Cpanel,
Increasing the speed of handling access requests via CDN
securing by encrypting the data using padlock and cryptography with SSL (Secure Socket Layer) Certificate
phpMyAdmin Access
website free hosting,x1plorar
Augment the data access speed with SAN (Storage Area Network)
Successfully using the Whois protocol
Leech and Hotlink Protection
ASP, ASP.NET 4.5, Perl, IIS 7.0, Apache 2.2x, PHP 5.4x Python Programming Support
Keeping a track of the DNS Zone files.
Establishing a Secure Network with VPN (Virtual Private Network)
and many more!
Our services ensure that your website runs 24/7. That lets your users have hassle-free experience all the time.
We are not just confined to web hosting, there are a variety of other interesting features that will benefit your business. A few of our products and services are email hosting, web security, SMS Solutions, Website Builder, Responsive Design, and many more.